BSB51918 Diploma of Leadership and Management (CRICOS Course Code : 098834C)
Qualification Name
BSB51918 Diploma of Leadership and Management (CRICOS Course Code : 098834C)
AQF Level
AQF Level 5
Duration
49 weeks
Fees
Tuition Fee: $7,800.00 AUD

Enrolment Fee: $200.00 AUD

Material Fee: $200.00 AUD

Other Fees: Please refer to the International Fees Schedule
About the course
The purpose of this course is to develop a broad understanding of the skills, knowledge and techniques required to succeed in business operations.
Individuals at this level display initiative and judgement in planning, organising, implementing and monitoring their own workload and the workload of others. They use communication skills to support individuals and teams to meet organisational or enterprise requirements.
Career Opportunities
Employment outcomes resulting from the completion of this course may include the following roles:
Executive Officer
Manager
Team Leader
Entry Requirements
International students must satisfy the following conditions:
An overall IELTS band 5.5 (with no individual band below 5.0) or equivalent.
18 years and above with a High School Certificate (Year 12)
Duration
This course will be delivered over 49 weeks , which comprises of 38 study weeks and 11 weeks of holiday.
Delivery locations
Campus
Address
Operating Hours
Sydney Campus
Suite 701, Level 7 541 Kent Street SYDNEY NSW 2000
Mon – Fri

9:00 – 17.30

Parramatta Campus
Level 5, Suite 2/460 Church St, Parramatta, NSW 2150
Mon – Fri

9:00 – 17:30

Melbourne Campus
Level 6, 341 Queen Street, Melbourne, VIC 3000
Mon – Fri

9:00 – 17:30

Gold Coast Campus
G104/G105 Australia Fair, Southport, QLD 4215
Mon – Thu

9:00 – 17:30
Delivery mode and Assessment
The course is delivered over 20 hours per week. It consists of two 7-hour days face to face in a classroom setting and 6 hours of online/distance course work.
Assessments may be conducted through a combination of written questions and answers, case studies, role-plays, and demonstrations.
An average of 15  hours of self-study per week is also required in this course.
Course Structure
Total number of units = 12
4 core units plus
8 elective units
| CODE | TITLE |
| --- | --- |
| BSBLDR511 | Develop and use emotional intelligence (core) |
| BSBMGT517 | Manage operational plan (core) |
| BSBLDR502 | Lead and manage effective workplace relationships(core) |
| BSBWOR502 | Ensure team effectiveness (core) |
| BSBADM506 | Manage business document design and development |
| BSBRSK501 | Manage risk |
| BSBADM502 | Manage meetings (elective) |
| BSBCUS501 | Manage quality customer services |
| BSBMGT516 | Facilitate continuous improvement (elective) |
| BSBHRM506 | Manage recruitment, selection and induction processes(elective) |
| BSBDIV501 | Manage diversity in the workplace |
| BSBWOR501 | Manage personal work priorities and professional development (elective) |
Student may choose alternate elective units of competency, subject to their availability and the rules of the training package.
Pathways
Upon successful completion of BSB51918 Diploma of Leadership and Management, the candidate may pursue BSB61015 Advanced Diploma of Leadership and Management or a range of other Advanced Diploma in the BSB training package.
Recognition of Prior Learning
We offer everyone the opportunity to apply for Recognition of Prior Learning (RPL) at enrolment. Students may be granted credit or partial credit in recognition of skills and knowledge gained through work experience, life experience and/or prior training.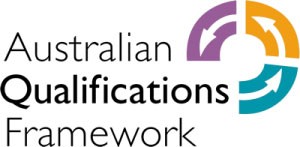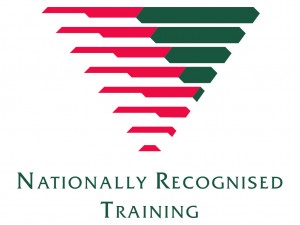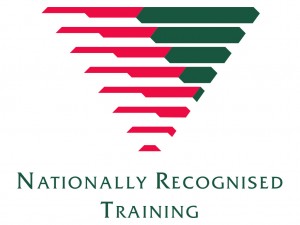 Intake Dates
2021

11 Jan

15 Feb

05 Apr

10 May

28 Jun

16 Aug

20 Sep

25 Oct
---
Please note that your enrolment into the 'BSB51918 Diploma of Leadership and Management' may be affected as the 'BSB51918 Diploma of Leadership and Management' has been superseded on 18/10/2020, which means you will be consulted prior and during the course to transition to the "BSB50420 Diploma of Leadership and Management" once Choice Business College has the BSB50420 Diploma of Leadership and Management qualification on the scope.
---
Unique Student Identifier (USI)
All students are required by the Australian Government to have a Unique Student Identifier (USI). If you do not have a USI, we cannot issue your credential (Certificate & Transcript, or Statement of Attainment).